The Paddle Sport Show 2023
Sustainability Award Winner | Peak PS – Circular Ready Program | Product Of The Year Awards 2024
Peak PS won the Sustainability Award for 2024 at the Paddle Sports Show for their ground breaking Circular Ready Paddlesport Vest PFD and Adventure Lite jacket. Both new products are born out of Peak's evolving sustainably ethos. These items have been designed to be deconstructed.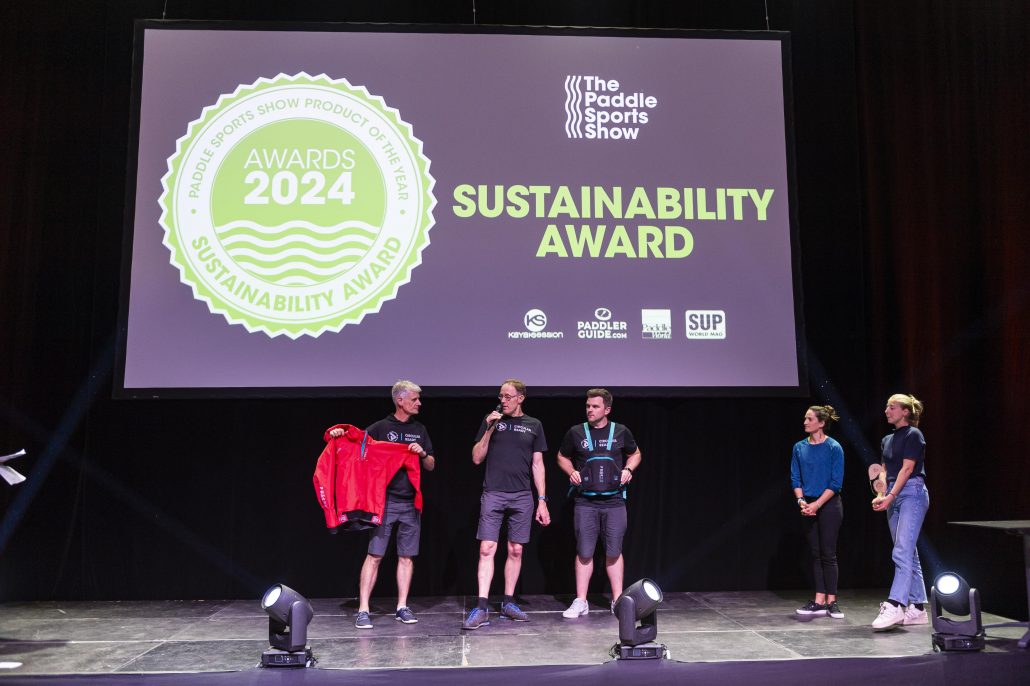 « We are Circular Ready with the ultimate goal of being recycled back into raw materials at the end of their life! »

Traditionally all outdoor garments are linear in their existence, with beginning and end points to them that are not linked. Linear manufacturing starts with the production of raw materials from non renewable, unsustainable sources. These materials are processed into technical components that are then manufactured into a finished garment. The garment is then purchased, (hopefully) thoroughly used, enjoyed and cared for until diminishing performance levels brings an end to its usefulness. At this point the garment is unfortunately, more often than not, discarded into landfill.
Circular based manufacturing reduces the need for virgin (new) fossil fuel based raw materials and minimises the waste of resources. For circular manufacturing and recycling to be a reality, garments have to conceived and designed differently. Circular products by design have to create the link between the end of a garments usable life and the start point of a brand new one. To be able to recycle garments successfully back into usable raw materials, circular products, their materials and features, have to (where possible) be produced from the same singular material. Furthermore, the design and construction needs to be taken into account to make deconstruction at the products end of life, a simple task.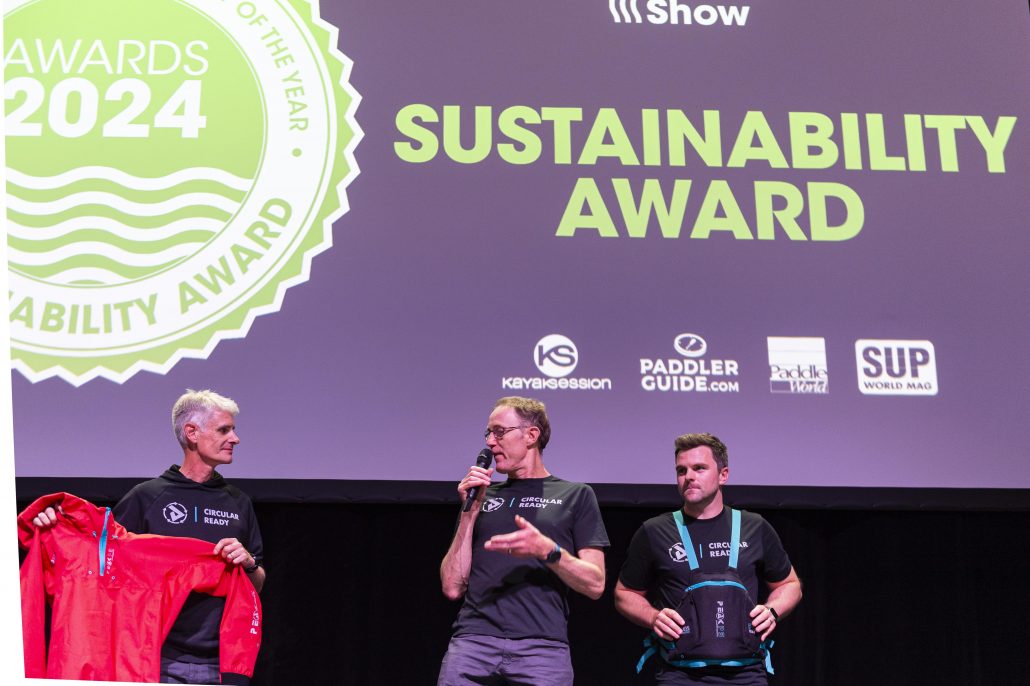 « Our valued supplier Pertex has developed a single, polymer fabric called Revolve. All three layers within the fabric and their lamination adhesive is made from recycled polyethylene / polyester, making a Circular Ready garment a reality. »
For more info on the Peak PS Circular Ready System, go to: www.peakuk.com